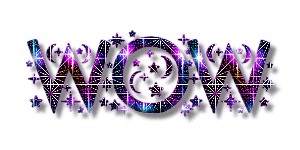 First meeting with Murry Wilson.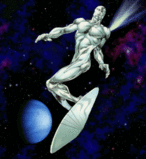 Murry Wilson telling Eddy to treble up. Western Recorders studio 3
EDDY RICK MURRY VINCE
Murry Wilson (Brian Wilsons) dad on the tour with us
Sunrays looking tuff
We all started playing in a band in 8th grade. As the Renegades, we recorded songs under the following names: The Snowmen, The Rangers, (pre-Sunrays).
Kim Fowley produced these songs. I played saxaphone in the Renegades and rhythm gutiar. Our first song recorded was "Sidewinder." These early songs can be heard on our box set called "Vintage Rays." The Sunrays sang 5 part harmony. We were really a blues and soul band when we started out. It was 1964 when our first Sunray release was a song called " Car Party," which Murry wrote. It did not do well at all. I wrote the song "I Wanna Know" about our group breaking up. Ricky wrote a song called "Our Leader" for Murry Wilson's Christmas present. Murry cried when we gave him the record on Chritmas Eve. We all paid for the session. Hial King, a friend and a musical genius, came aboard to help arrange and write songs for us. Murry hired Don Ralke to help arrange our vocals and songs we wrote. The song "Andrea" was written about a flight attendant we met on one of our flights. Glen Campbell did play guitar with me on "I Live For the Sun." Murry Wilson was the niecest man ever. We never saw any abuse towards us or his sons, the Beach Boys. Capitol Records did start a new label, Tower Records, just for The Sunrays. If we did not smile on stage we would either have to stand on our heads or pay a $100.00 fine, which would go into a fund for music accessories. Barney Kessel (Jazz Guitarest), Mickey Rooney's stepdad, used to help us arrange some of our songs. I did fraternity parties with Bruce Johnston, pre-Sunrays. Mike Adams and the Red Jackets were a band we admired. We liked them so much we asked them for their red jackets, which they gave to us, pre-Sunrays.
Cover of Discoveries Magazine
Don Ralke Marty & Eddy Medora at a rehearsal
clik here to e-mail Eddy surfinged@earthlink.net
GO TO THE TOP OF THIS PAGE A AND CLICK ON THE TABS
TO SEE MORE PHOTO'S AND STORIES